We Design and Produce Housewares
We, Langfang YOLO Housewares Co., Ltd., is a professional company for clean products located in North of China. We have 15 years experience of production and exporting for Mops. We designed and produced a several new type of Mops in recent few years which was very popular in China. We designed them with our own team and we have patents for all our products.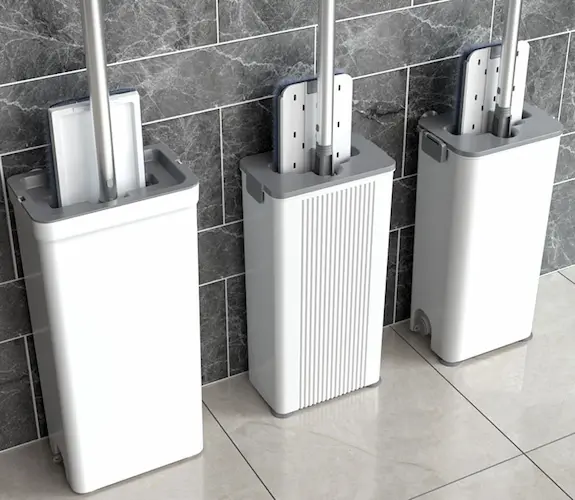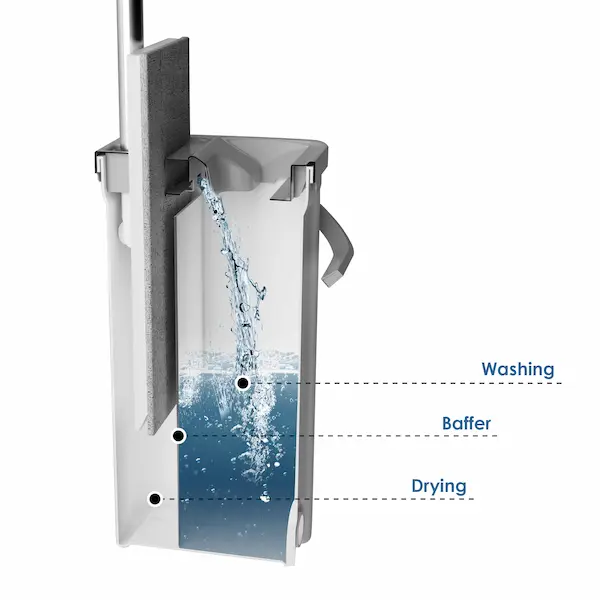 Best mop for hardwood floors
We produce mop with bucket, which has flexible mop head, 360 degree rotating head is very convenient to clean the hidden corners, are all suitable for hardwood, laminate, marble, tile, ceramic, stone, and any other smooth surface.
If you want to custom different mops' style, welcome to contact us.
STORY
Our Story & Mission
One of our founder, Yao Guohui, he is in charge of Designing and Production in our group. When he firstly entered the market of housewares 15 years ago, he realized that the online store would be the most important sales channel very soon. We sold a lot of traditional mops through online store in that period.
Jush Zhao, another founder of our group, who is in charge of overseas market, worked in exporting business for more than 15 years. He spent many years in the exporting business of traditional products such as building materials. The exporting quantity was huge for these products. But competition is brutal, specially people only care price for these products.
After many years of efforts, we did a good job for online business and exporting. But we also faced big challenges. We didn't have products with new technology and special design. We studied from other companies and other people studied from us easily. 
We start to build our own design team on 2018. After these years efforts, we launched several new products from 2019. Most of them were very popular in the market now.
Don't you want to own a practical magic mop? Come and contact us!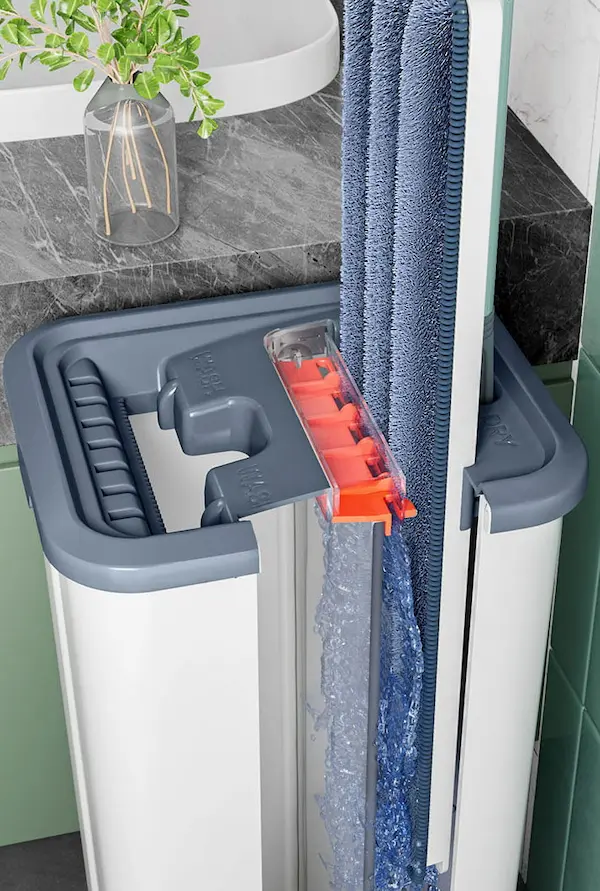 Need Something More Custom? You Dream It, We'll Build It.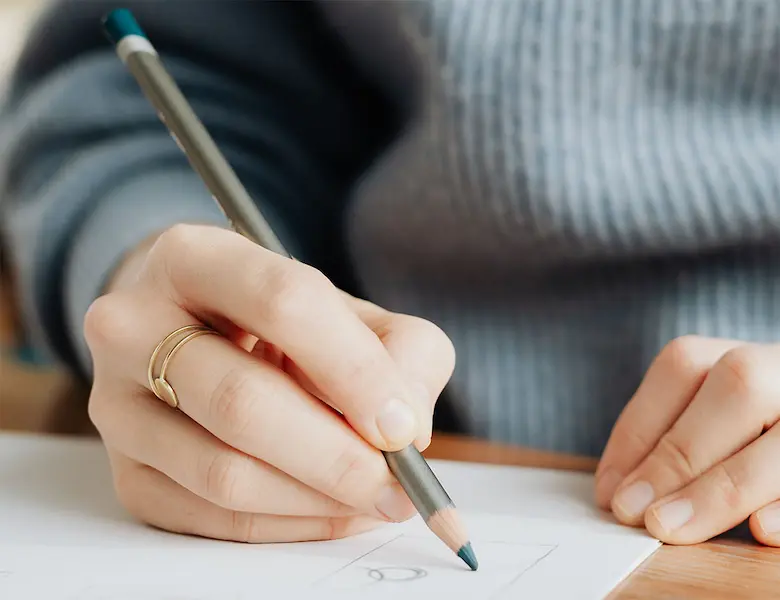 Your excellent idea is always most welcomed. We are looking forward to your feedback to our products. Our designers are ready to create more excellent goods.